About Forever Celia
Forever Celia! is an exhibit that explores the incredible life of La Reina de Salsa, Celia Cruz (1925-2003). Going by decade, Forever Celia! takes an in depth look at how Celia's one of a kind voice and phenomenal stage presence made her an icon across the globe. Starting in a working class neighborhood, she broke down barriers for women of color in a male-dominated industry by becoming a Salsa legend. Standing as the largest exhibit yet on La Reina, Forever Celia! shows how one of the most well known Cuban exiles was and is an essential part of keeping Cuban music alive through never before seen photos, videos, awards, and, of course, her dresses.
Forever Celia! will immerse visitors in the Queen of Salsa's life, music and legacy. The exhibit will guide visitors from her early life in Havana's Santos Suarez neighborhood through her years touring with the Sonora Matancera and on to her life in her adopted country. Making her home in New York, she was a key figure in the 1970s salsa explosion, and went on to record multiple Grammy-award winning albums and tour the world.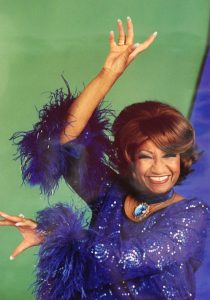 With access to never-before-seen personal effects and private papers from her estate, a dazzling display of her signature performance wardrobe spanning the decades, many original and unpublished photographs from Cuba before her exile and throughout her career, museum goers will get to know Celia's heart as well as her legendary voice and iconic image.
Images above, as well as the cover, of Celia Cruz are courtesy of Alexis Rodriguez-Duarte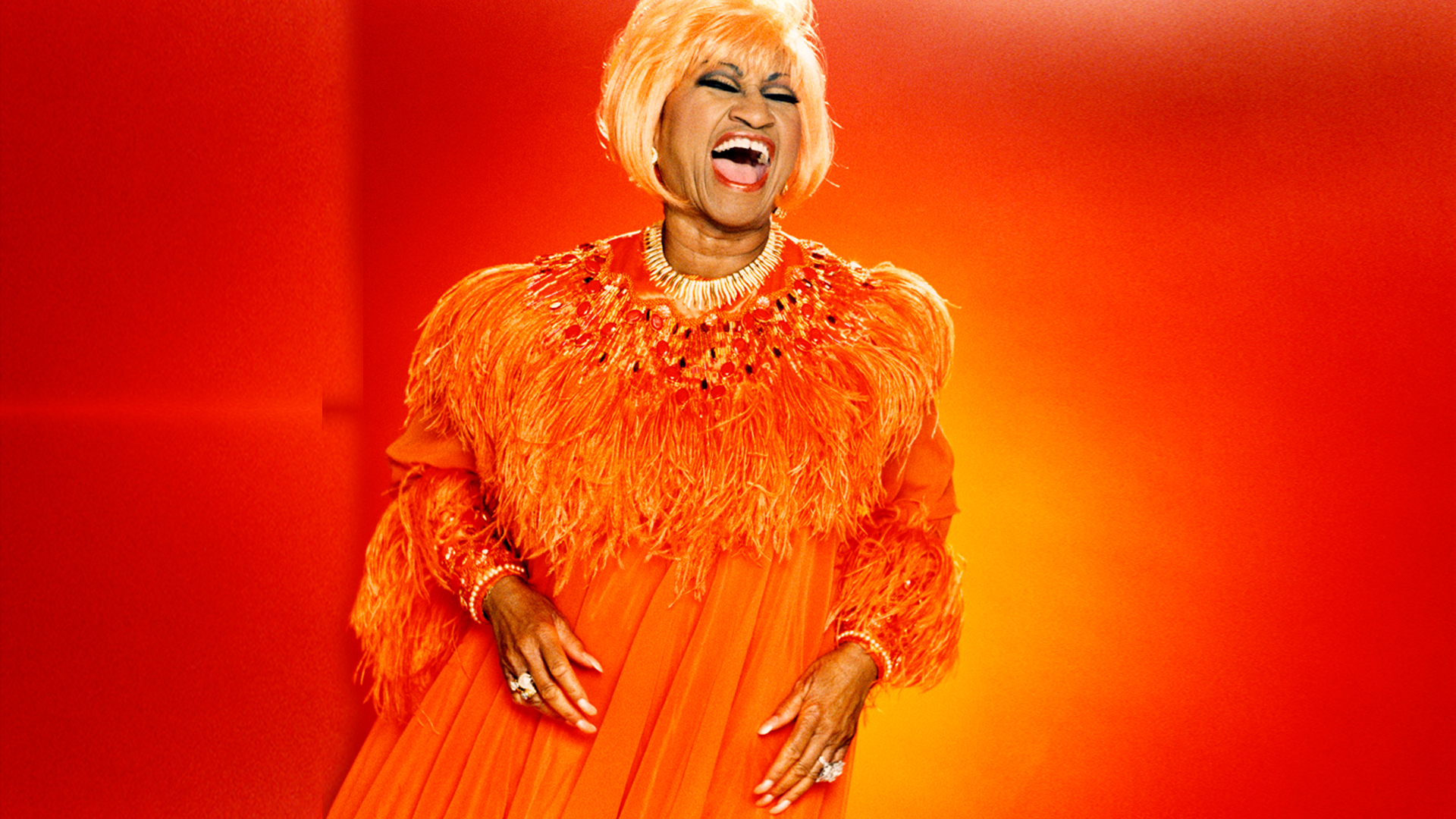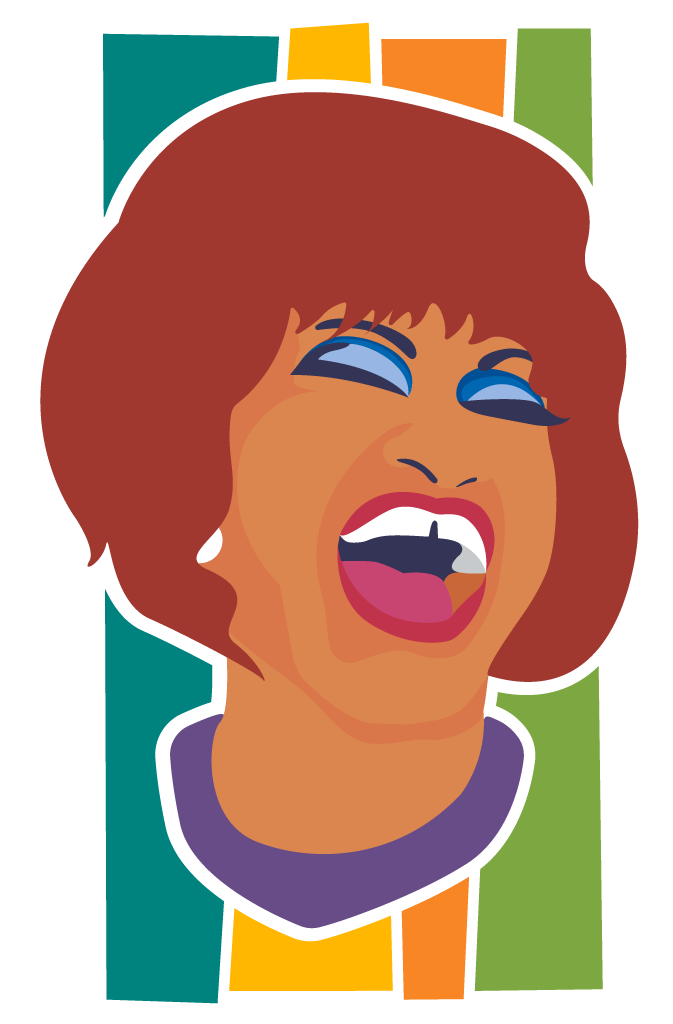 Special Thanks
The Cuban would like to thank Omer Pardillo-Cid for curating the Forever Celia exhibit.
Omer Pardillo-Cid is a GRAMMY®, Latin GRAMMY® and Emmy-winning producer and talent manager. He began his career in 1992 in the Media Relations Department at RMM Records in New York. At RMM, where he handled publicity for celebrities such as Celia Cruz, Marc Anthony and Tito Puente.
In 1998, he became Celia Cruz's personal manager handling business, creative and personal aspects of her career. Omer was responsible for negotiating the most important recording deal in Celia Cruz' career with Sony Music Entertainment. This relationship proved to be key in the singer's career: she earned three GRAMMYs and five Latin GRAMMYs, and embarked on the most successful part of her legendary career. In 2002, he founded The Celia Cruz Foundation, a non-profit organization with the purpose of providing scholarships for music education, and also founded The Celia Cruz Legacy Project, an organization which celebrates Cruz's accomplishments, and keeps the Queen of Salsa's legacy alive.