 The American Museum of the Cuban Diaspora is a nonprofit, tax-exempt organization. The museum was made possible by the 2004 Building Better Communities bond program, enacted by the citizens of Miami-Dade County, and the generous support of the Miami-Dade County Department of Cultural Affairs and the Cultural Affairs Council, the Miami-Dade County Mayor and Board of County Commissioners.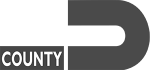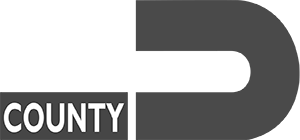 (305) 529-5400
[email protected]
1200 Coral Way
Miami, FL 33145
Street parking available. The Cuban is located near the Vizcaya Metro Station and is easily accessed by public bus and City of Miami trolley.
Subscribe to The Cuban News!